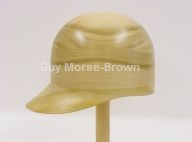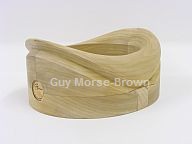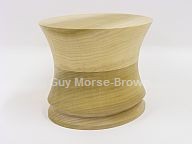 I ordered three hat blocks (a crown, a brim and a one-piece) as a special treat to myself when I handed in my notice here and accepted a new job.
And I just got the call to say they're ready and they're being sent out today!!! I should get them Monday!!!
There are no words to describe how excited I am right now!!!
Here they are a 2/3 size top hat and a cap...all from www.hatblocks.co.uk